News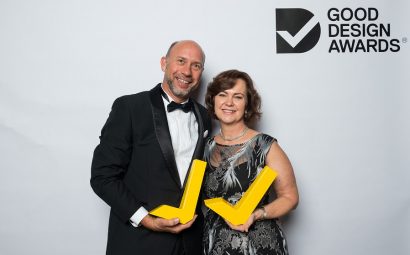 24 May 2018
The Proludic team were excited to win GOLD at the 2018 Good Design Award® Ceremony for our Kanopé range of nature inspired play equipment. The winners of Australia's Good Design...
All news
Upcoming events
08/07/2018-10/07/2018
Click HERE for more information
01/08/2018-03/08/2018
Visit us at the WALGA Trade Exhibition! WA Local Government Convention...
All events