Slides
A firm playground favourite!
Slides never go out of fashion and are a staple item in any play area.
Steps provide stability and easy access for younger children, while older ones can climb up the ladder. Slides are available in different heights and lengths, providing a variety of speed options for different age groups.
Slides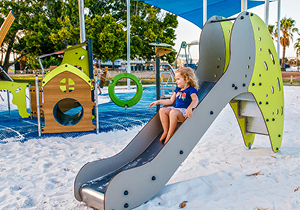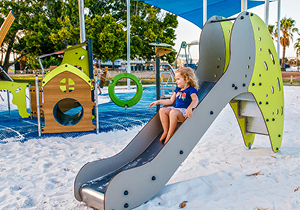 New products
Catalogues
Please note all of our products are in keeping with the safety requirements EN1176 and approved by the TÜV. To view all our certifications please click Our website offers many additional features including Proludic certifies compliance.
JXXXX TÜV Certification
JXXXX* Proludic certification