Multi play structures
The playground becomes a land of adventure
Playhouses and balancing trails combine to create structures that cover all the basic play functions, whilst also blending in perfectly with the surrounding environment.
Read more
Multi play structures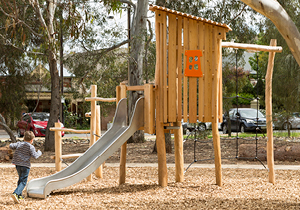 The playground becomes a land of adventure
There are limitless combinations. Triangular towers with different platform heights, ladders, climbing ramps, fixed and mobile bridges, tunnels, vertical nets, climbing walls, slides and fireman's poles.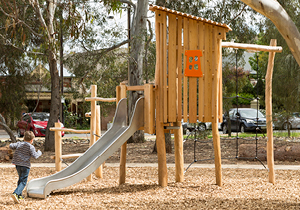 Catalogues
Please note all of our products are in keeping with the safety requirements EN1176 and approved by the TÜV. To view all our certifications please click Our website offers many additional features including Proludic certifies compliance.
JXXXX TÜV Certification
JXXXX* Proludic certification