Ixo
Speaking the language of pre-teens...
The Ixo range speaks the language of pre-teens. No longer satisfied with playing the same games as younger children, pre-teen boys and girls want to be challenged - to test their strength, to prove themselves in the eyes of others, to make their own rules.
Inspired by modern architecture, the Ixo range is contemporary in style, with clean lines and transparent structures.
The range is available in two styles – choose from metal or wooden posts - to create a more urban or more natural effect.
Ixo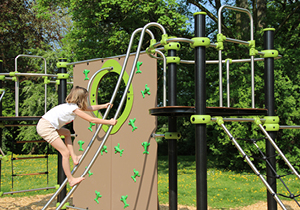 Start the photo gallery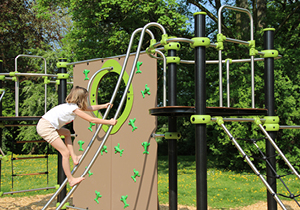 Catalogues
Please note all of our products are in keeping with the safety requirements EN1176 and approved by the TÜV. To view all our certifications please click Our website offers many additional features including Proludic certifies compliance.
JXXXX TÜV Certification
JXXXX* Proludic certification