The Suspended World
Discover a 3D environment with games
Based around a climbing net, the Suspended World enables playground users to remain suspended in the air.
Read more
The Suspended World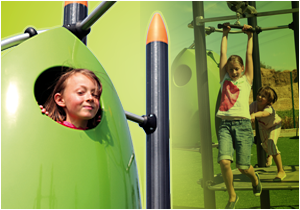 Discover a 3D environment with games
A suspended world means exploring new ways of playing, and managing space and heights. It means creating a world in which users never touch the ground, providing a real test of balance and self-control.
The trails demand strength, flexibility and balance as well as concentration to successfully pass from one element to another.
Start the photo gallery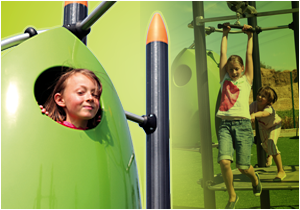 Catalogues
Other references
Please note all of our products are in keeping with the safety requirements EN1176:2008 and approved by the TÜV. To view all our certifications please click Our website offers many additional features including Proludic certifies compliance.
JXXXX TÜV Certification
JXXXX* Proludic certification